JFTR wrote:
Pet Peeve:
Can people stop putting "condolences" on these threads about wrestlers who die. Nobody who would actually appreciate these condolences are on the In Your Head message board.
There could be someone that strolls this board who knew the deceased. That has happened before. Anyway, there's no harm is mentioning it.
_________________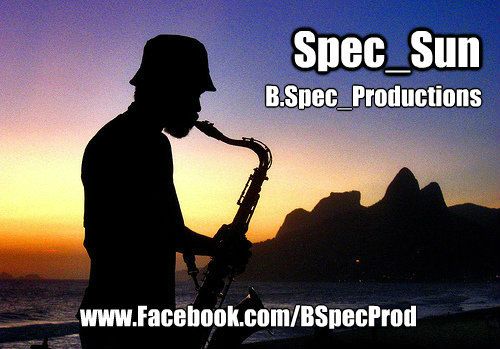 B. Spec_Productions, Inc.
-
Be Spectacular
"The Captain Of Her Heart" - Double (1985)
http://www.youtube.com/MrBrightWave
http://www.youtube.com/SpectacularSunset
IYH is bringing the moniker, professional wrestling, back to form!