theultimatebeef wrote:
Steiner got that ink to cover up badly torn pecs...I think he wouldve been better off getting a full one along the lines of what CM Punk has on his chest ( Punks ink covers up the fact that he has no chest)
Jericho needs one badly too for that doozy of a pec tear
Ah, I hadn't heard Jericho tore his pec... I figured it was just from his switch to a more yoga-based workout (he's also a lot trimmer than he's ever been)...
As for Steiner, I kinda think the new tats are a way to give the illusion of more arm definition as his peaks start to dwindle...
_________________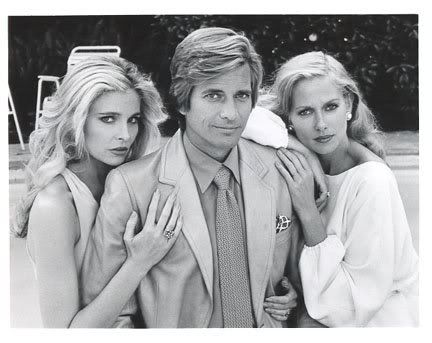 Donny: "It's Dirk fucking Benedict!"... Dirk: "I seldom use my middle name."